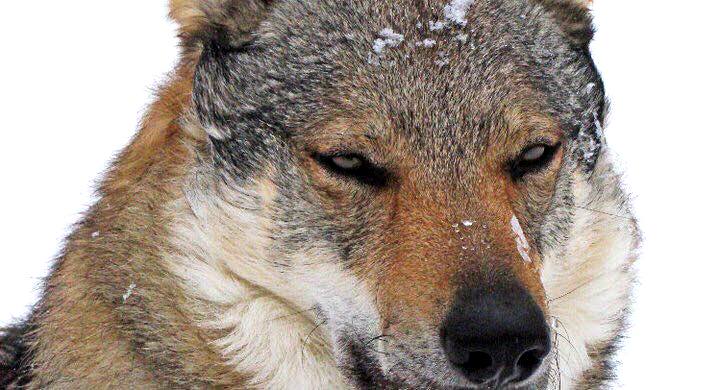 With the intention of keeping the members updated on the activities of this Council, it is noted that it has sent the proposals for the protection of the breed, so that, in a short time, the project aimed at improving the breeding practices and morpho functional selection can be started. of the CLC, which we are sure to be the first goal and interest of all fans.
Beyond and well beyond the divergences, which represent physiological dynamics in an associative sector, we are convinced that only effective strategies made of dialogue and moderation can and must be shared, within the common goal of continuing to breed and enhance these dogs. eliminating, with a strategy shared with ENCI, the problems that have concerned the past.
It should be remembered that the Czechoslovakian wolfdog club is a specialized ENCI association, which is the only institutional framework capable of acknowledging and sharing strategies for the protection of the breed.
The proposals submitted mainly focus on making the breeding practices responsible, on the recognition of technical selection and on strategies aimed at mapping the genome of the subjects, as well as strengthening screening on hereditary diseases.
Therefore, all lovers of the breed are invited to refrain from any impromptu initiative detached from the institutional bodies, which would only entail a further aggravation of the media damage to the detriment of the breed and all its fans, with all the possible connected consequences.